| 2020 JUNK REMOVAL PRICING GUIDE
The only junk service with
guaranteed upfront pricing.


Junk removal shouldn't cost a fortune.
Over-priced and over-complicated junk removal has been the standard. Until now.
Typically, junk removal is marked up 6-12 times by the time you get an on-site "free" estimate. That means you're mostly paying for gimmicks, hidden service charges, unfair disposal markups, sales commissions, marketing costs and franchise fees.
OFTEN GIMMICKY MARKETING,
UNFAIR DISPOSAL MARKUPS,
HIDDEN SERVICE CHARGES,
AND AGGRESSIVE SALESMAN HAGGLING.
Check pricing and availability in your area.
How our upfront pricing works.
Most junk removal companies don't offer prices upfront. But we do.
Start by entering your zip code to check pricing and availability in your local area.
Select the junk items you need removed and the total will update automatically.
If you're comfortable with the total price, continue booking to schedule a pickup.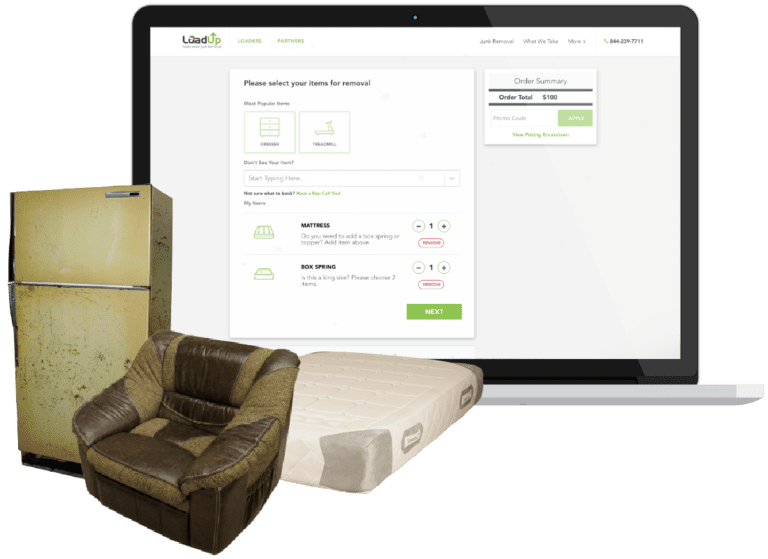 What our customers think.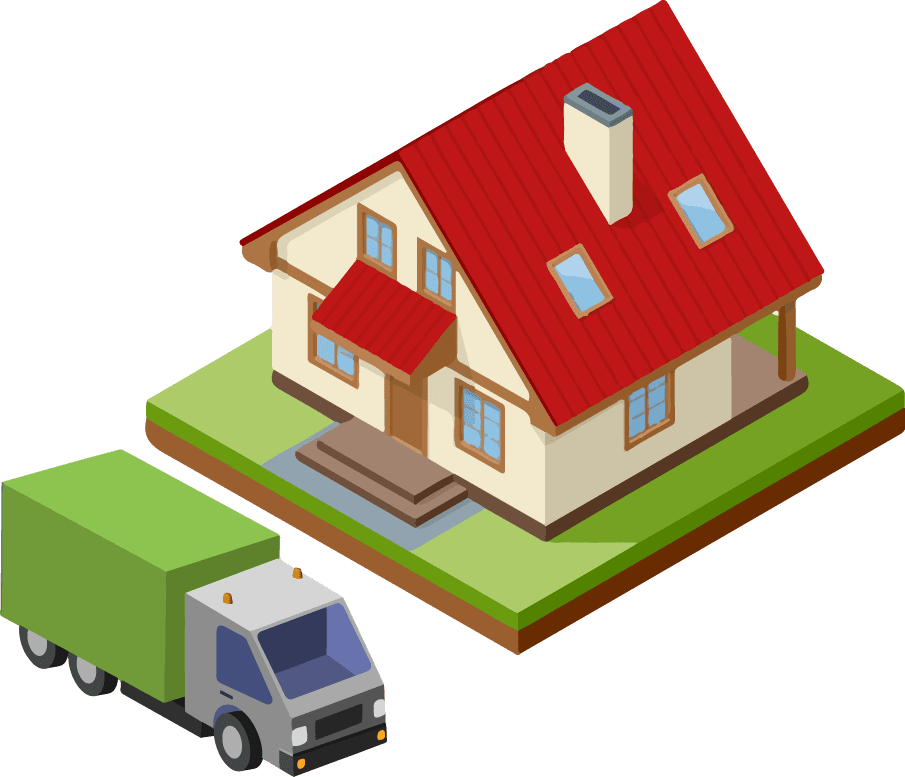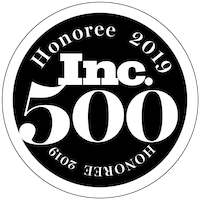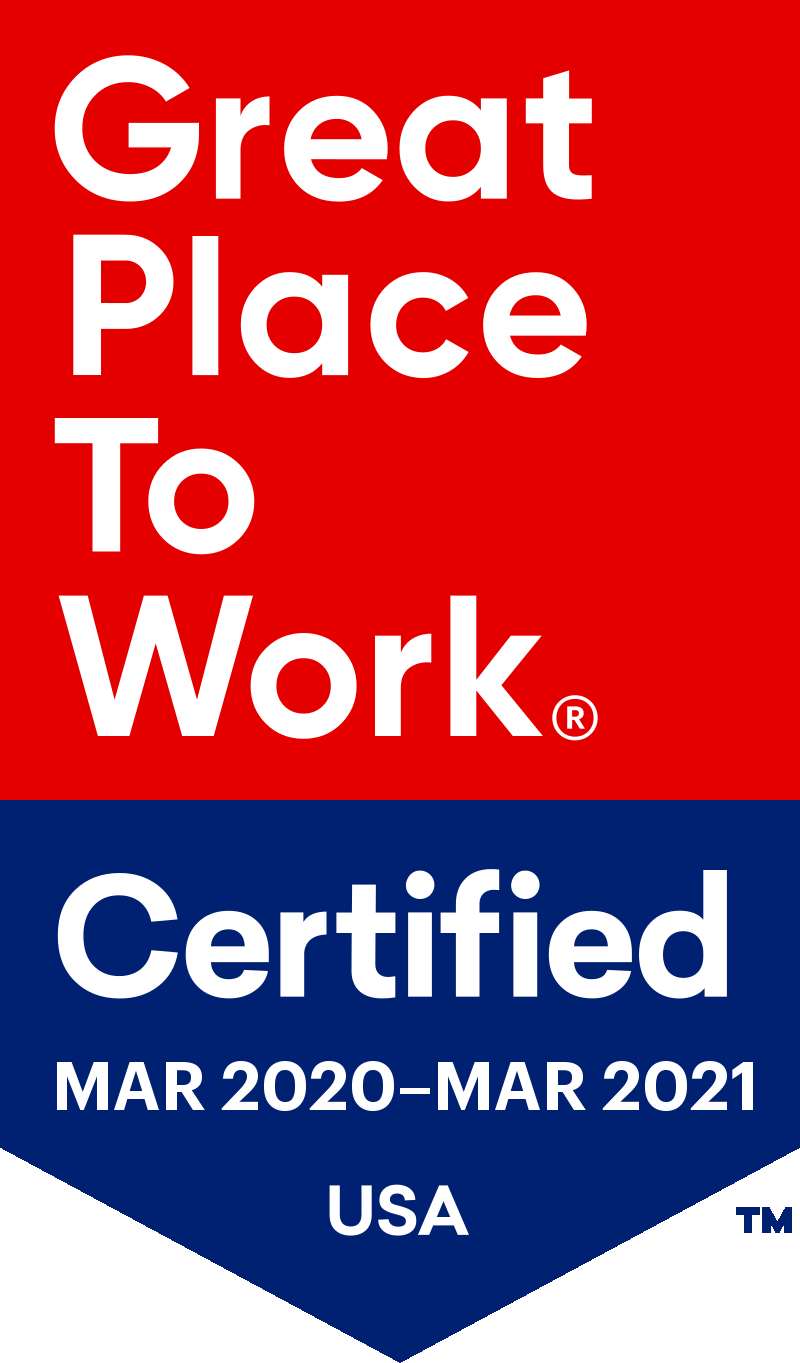 Junk Removal
What We Take
Dumpster Rental
Service Areas
Jobs / Careers
Drive for Junkie Joe
Become a Partner
Partner Portal
About Us
Press & Media
Our Reviews
Contact Us
Help Center
Pricing Guide
Disposal Guides
Trash Talk Blog