Major city or rural area, we got
you covered with on-demand junk
Junkie Joe can help you get rid of old junk in any of the following states.
We serve over across 49 states.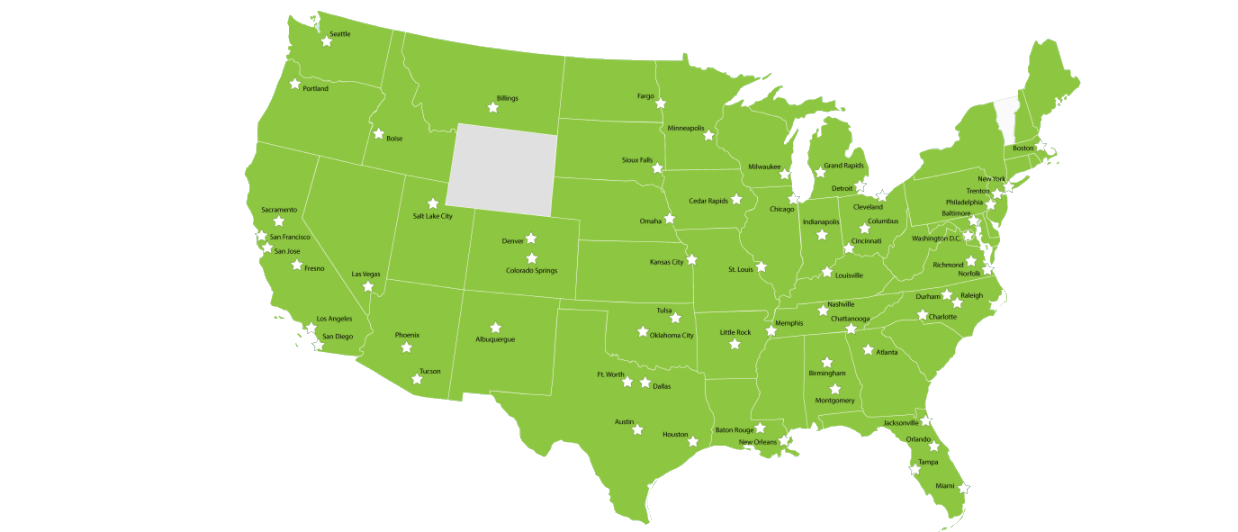 On-Demand Junk Removal Nationwide
Select your state and city below to learn more about our junk removal services in your area.
If you don't see your city listed, we most likely still service your area.
Got questions? Feel free to call us anytime at (800) 000-0000 or chat with us online.
We would love to help answer any questions you may have.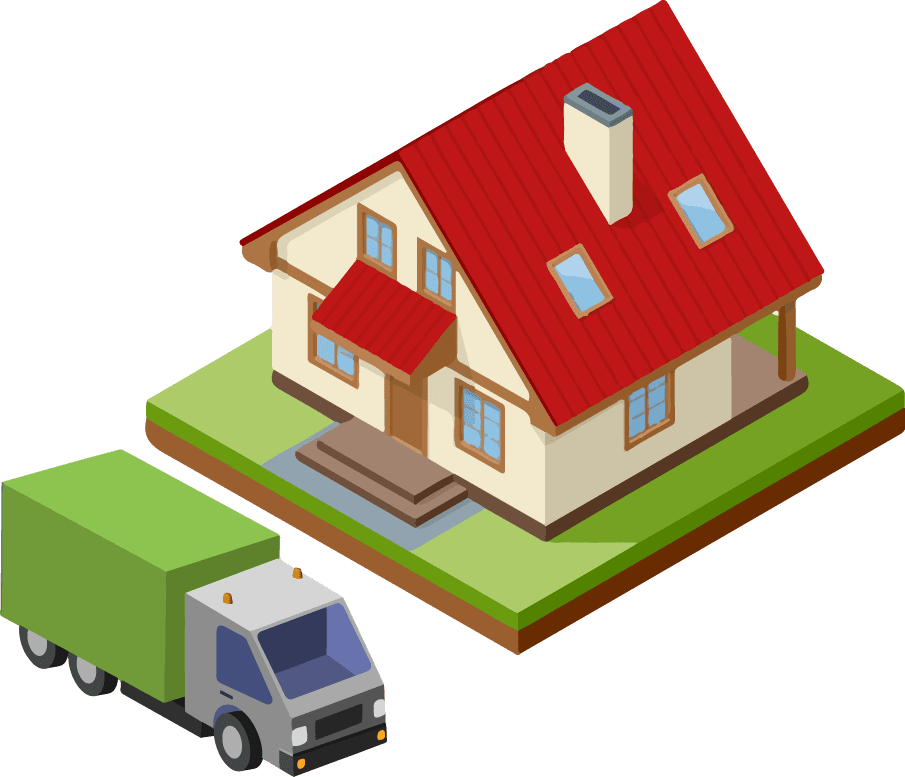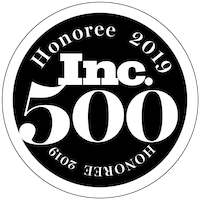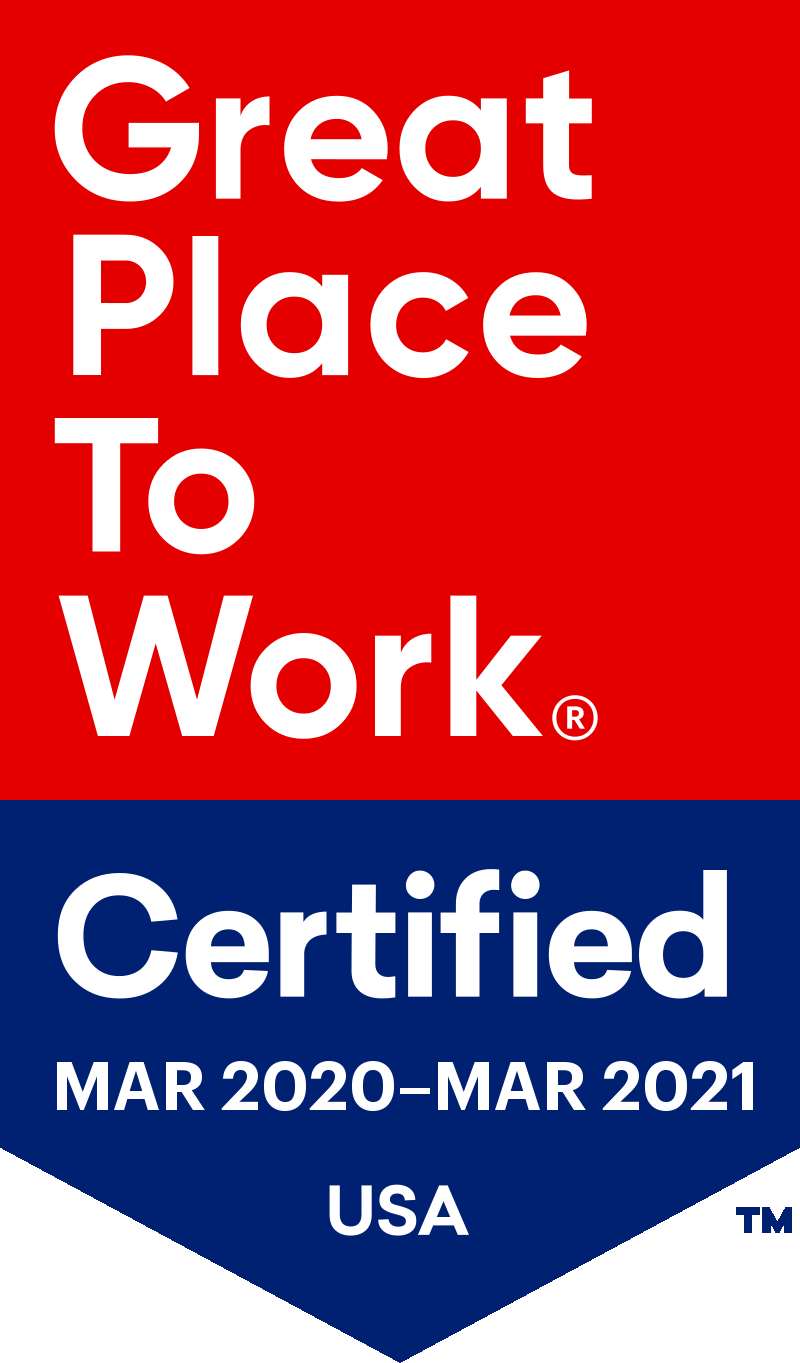 Junk Removal
What We Take
Dumpster Rental
Service Areas
Jobs / Careers
Drive for Junkie Joe
Become a Partner
Partner Portal
About Us
Press & Media
Our Reviews
Contact Us
Help Center
Pricing Guide
Disposal Guides
Trash Talk Blog